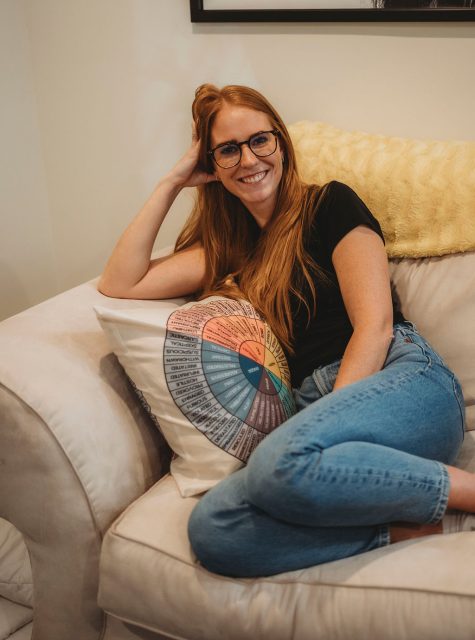 My Specialties
Kaleigh Smith
Mental Health Care for First Responders 
I have worked in the private sector providing mental health care coordination to first responders, specifically contracted with the Ontario Provincial Police Association (OPPA) through the Encompas Mental Health Wellness Program. Working with the police population has been one of my greatest honours in my career thus far. As a result, I have extensive knowledge and experience working with complex PTSD, sanctuary trauma, and occupational stress injuries. I am certified in ASIST crisis training and suicide-prevention strategies.

 

Supporting Neurodivergent Individuals
As a CADDRA member and a Certified Clinical Services Provider for ADHD treatment, I am dedicated in providing support, empowerment and specialized adapted therapy for neurodivergent individuals. I have successfully worked with many individuals with ADHD and ASD, tailoring my services to their unique needs. I strive to create a safe and understanding therapeutic environment where neurodivergent individuals can explore their challenges, develop coping strategies, and cultivate their strengths, ultimately enhancing their overall well-being and receive neurodivergent-affirming care.  

 

Trauma and Other Mental Health Disorders and Issues
With a strong foundation in mental health and extensive experience in trauma and other mental health disorders (such as: anxiety, depression, bipolar disorder and schizophrenia), I provide evidence-based support to individuals facing these challenges. As a licensed Registered Psychotherapist with the CRPO and a Canadian Certified Counsellor with the CCPA, I bring a wealth of expertise to my practice. I also hold a Master of Arts in Counseling Psychology from Yorkville University and an Honours Bachelor of Sciences in Mental Health from the University of Toronto. These qualifications, combined with my passion for helping others, enable me to provide compassionate and effective care. Together, we will work towards healing, resilience, and a brighter future.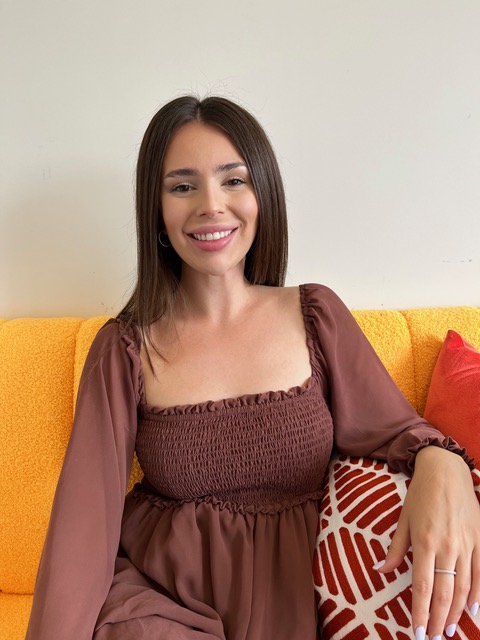 Couples Therapy
Since entering the mental health field I have discovered my passion in working with couples. My practice is enriched by training in Gottman Method couples therapy, which I use in my therapeutic approach. I specialize in an array of critical areas that include communication issues, pregnancy and infant loss, working on intimacy related issues, and fostering trust between partners.

 

Neurodivergence 
I have experience managing a residential treatment facility where I've cultivated a wealth of expertise in assisting individuals across the autism spectrum.  My approach draws from a versatile toolkit of therapeutic modalities, encompassing cognitive-behavioral therapy, behavioral therapy, somatic experiencing, and emotional regulation. I also have experience and am extremely passionate about working with folks who suffer from ADHD. I create structured sessions that allow me to work WITH symptoms, instead of against them. Guided by a strengths-based philosophy, I am dedicated to helping my clients harness their innate capabilities and navigate their journeys with resilience and self-assurance.

 

Supporting the Male Identifying Population
I create a safe space where men are encouraged to pursue mental health services with a sense of ease and assurance. My offerings encompass a wide spectrum, addressing concerns ranging from relationship dynamics and workplace stress to honing emotional communication skills. My approach is rooted in a profound understanding of the distinct journey of male-identifying clients, recognizing the nuanced challenges they encounter in their day-to-day lives. By tailoring my support to these specific experiences, I strive to create a therapeutic environment that resonates deeply and facilitates meaningful growth.
Services